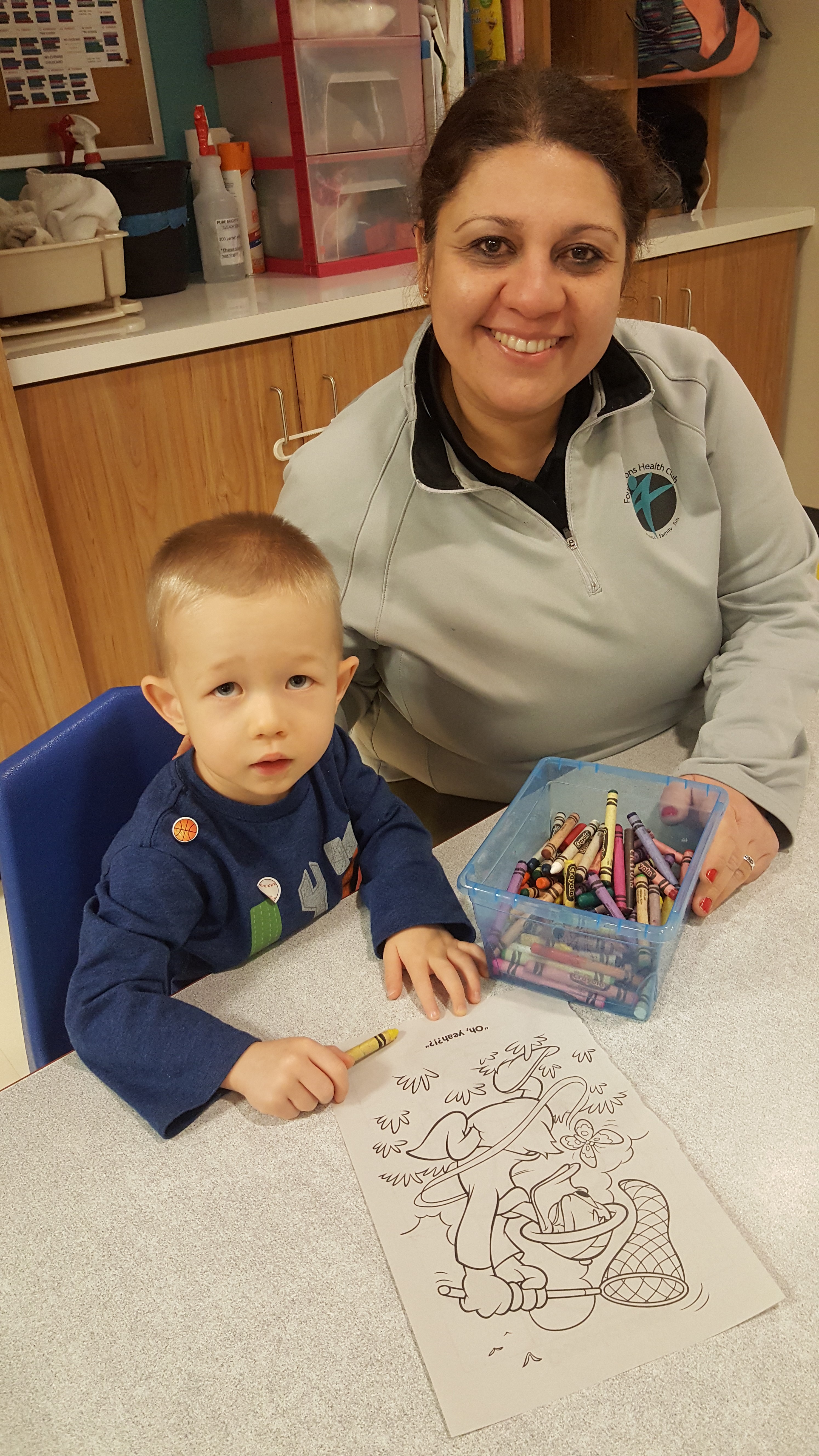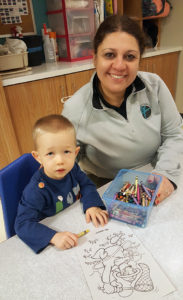 Meet Mahshid Sharif
BLONO native?? Yes.
Tell us a little bit about you and your family… I am a mother, wife, and sister. I have a beautiful girl and a handsome son who are the center of my universe. My husband and I have been married for over 25 years!
What experiences do you have working with kids? Having had children of my own, I have lots of experience. I have also worked here at Four Seasons Childcare for 9 years.
What are 3 words that describe you? I love children, I'm knowledgeable about children and I have a great soft-spoken manner.
When you're not at Four Seasons Childcare, what are you most likely doing (your hobbies)? I spend time with my family and take care of my family.  I love traveling and listening to news and music.  I also love to watch movies.
Name one thing on your bucket list?? I would like to move to my new house by the end of next summer!
What do you like MOST about working in Four Seasons Childcare? I love to be around the kids and see them having fun. It makes me smile!