About
The Four Seasons Swim Teams believe in giving every swimmer a chance to participate. The success of each swimmer is measured by the improvement in their personal times and enjoyment of the team, not by how they perform against teammates or another team. We offer year-round swim team programs for continuous opportunities to fine-tune competition skills. (There is an additional fee to participate in these programs.)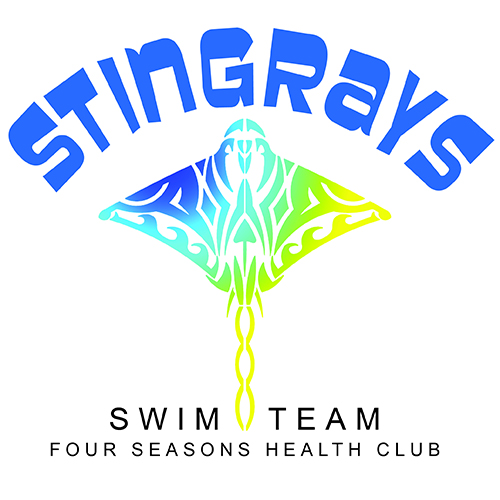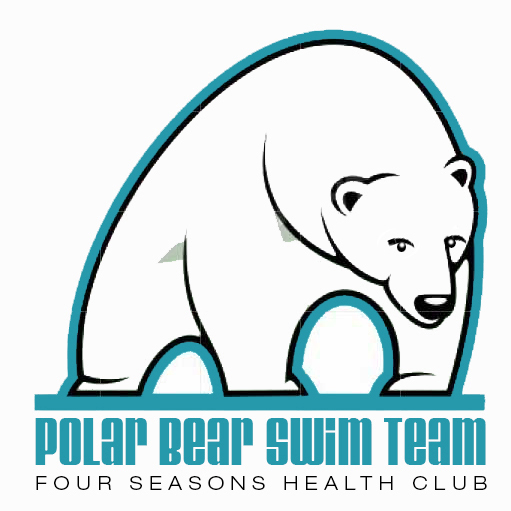 Fall, Winter & Spring: Polar Bears Swim Team
About
The Polar Bears Swim Team is a non-competitive swimming program that focuses on developing technical skills and a love for the sport of swimming. A basic knowledge of all four strokes (butterfly, breaststroke, backstroke, and freestyle) is required to participate in swim team.  Practices are located in the South Pool and offered Mondays & Wednesdays. Swimmers are required to attend both practices every week.
Spring 2022: April 4-May 25 (8 weeks)
Registration Opens: Monday, February 28
Practice Schedule:
Monday & Wednesday
Ages 5-6 & Pre-Team: 5:00pm-5:30pm
Ages 7-10: 5:30pm-6:30pm
Ages 11-18: 6:30pm-7:30pm
Summer: Stingray Swim Team
About
Stingrays Swim Team is a recreational, competitive swim team that represents Four Seasons Health Club in the Twin City Swim Conference. The team is for boys and girls 5-18 years old. Practices are held in the South/Lap pool at Four Seasons I.
Summer 2022: June 6-July 27
Registration Opens: Monday, April 11 8AM. If signing up online, please sign up for age group. Aquatics manage or coach will then confirm what practice your child with attend
Price: $90 per Swimmer
Practice Schedule:
Option of Morning or Evening Practice.
Morning Practice: Monday-Friday
Ages 13-18: 7:30-8:30 AM
Ages 11-12: 8:30-9:30 AM
Ages 9-10: 9:30-10:30 AM
Ages 5-8: 10:30-11:30AM
Evening Practice: Tuesday, Thursdays, Fridays
Ages 13-18: 3:00-4:00 PM
Ages 11-12: 4:00-5:00 PM
Ages 9-10: 5:00-6:00 PM
Ages 5-8: 6:00-7:00 PM