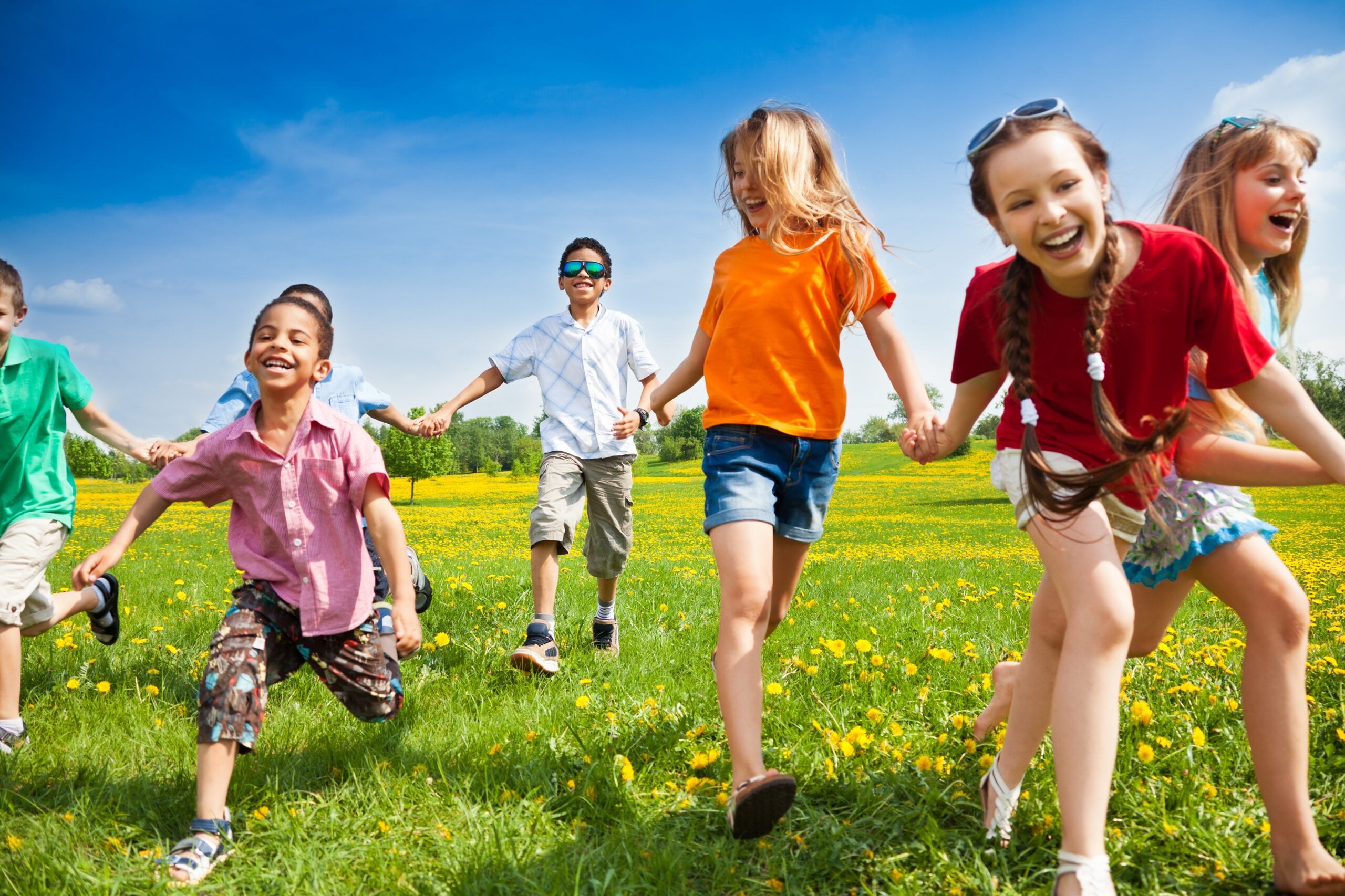 The goal of Four Seasons Summer Camp is to provide a fun and safe camp experience while creating great memories for your child. Summer Day Camp is offered to Four Seasons Members and Non-Members. Summer Camp runs daily Monday-Friday 7:00 AM until 6:00 PM for 10 weeks including organized activities in small groups and weekly field trips.
Rates:
$160/week for Full 10-week session
$185 weekly rate
$285 10-day package
$80 non-member activation fee
Whether you're brand new to the game of basketball or an experienced player, the BTS Basketball Academy is the place for you. We will improve your basketball skills while you're enjoying your training and making friends in a fun, positive, and encouraging environment. BTS has partnered with NBA players like Chris Paul, Larry Hughes, and others to create a process for young athletes to improve their shooting, defense, ball handling, and basketball IQ. Our programs include a focus on developing leadership skills, confidence, and a strong work ethic. When you train with BTS, you will become the best basketball player you can be while building leadership and confidence both on and off the court.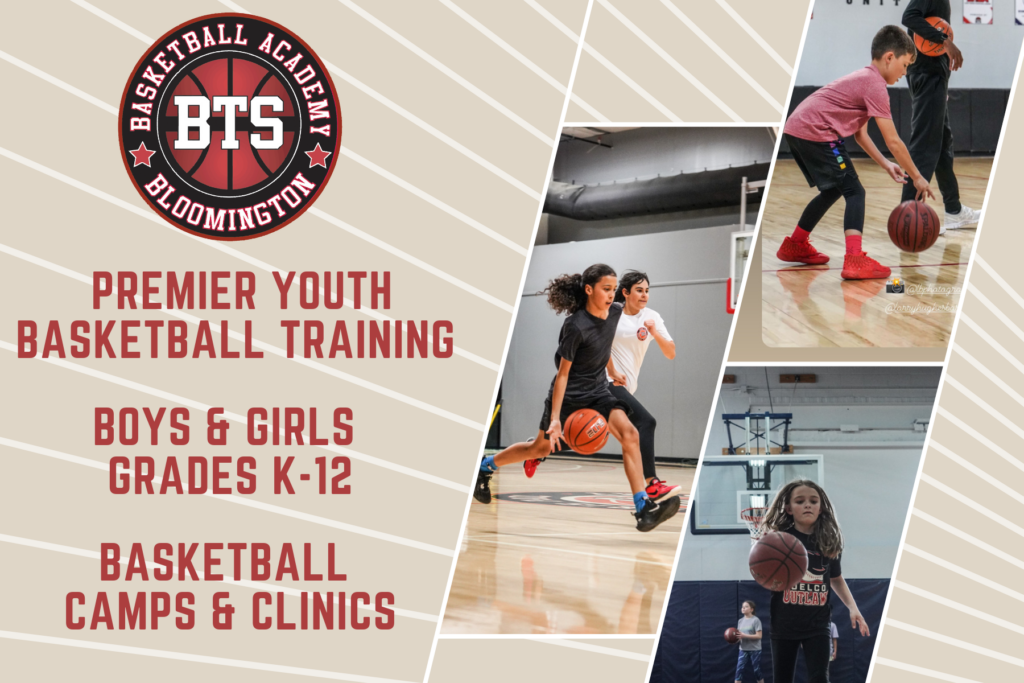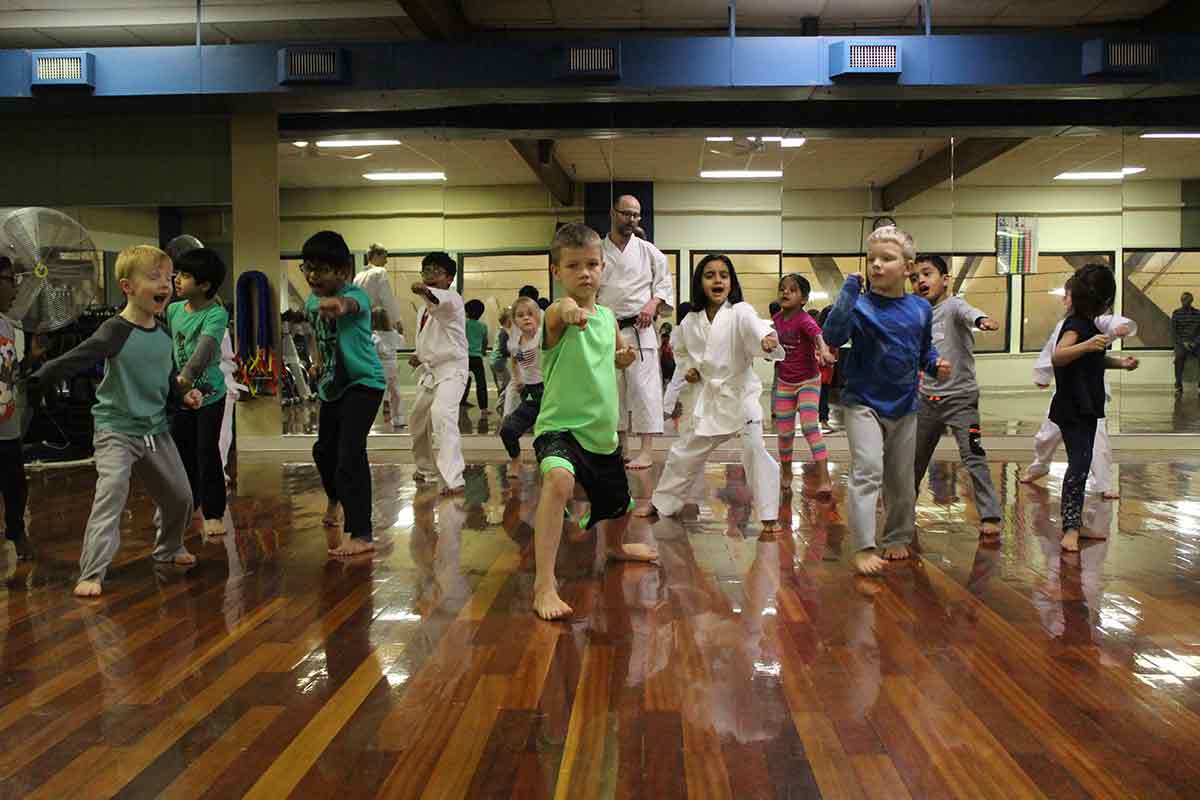 Four Seasons offers traditional Shotokan Karate training, available exclusively to our members; it provides comprehensive Shotokan Karate training under the guidance of Sensei Jim Stahly, 5th degree black belt.
This program helps develop coordination, agility, and overall health, while training the student to channel mental energy in a positive manner and reducing tension caused by everyday stress.
We have several spaces available at Four Seasons I for room rental and/or custom parties. Rentals are available to members only (although event guests are not required to be members).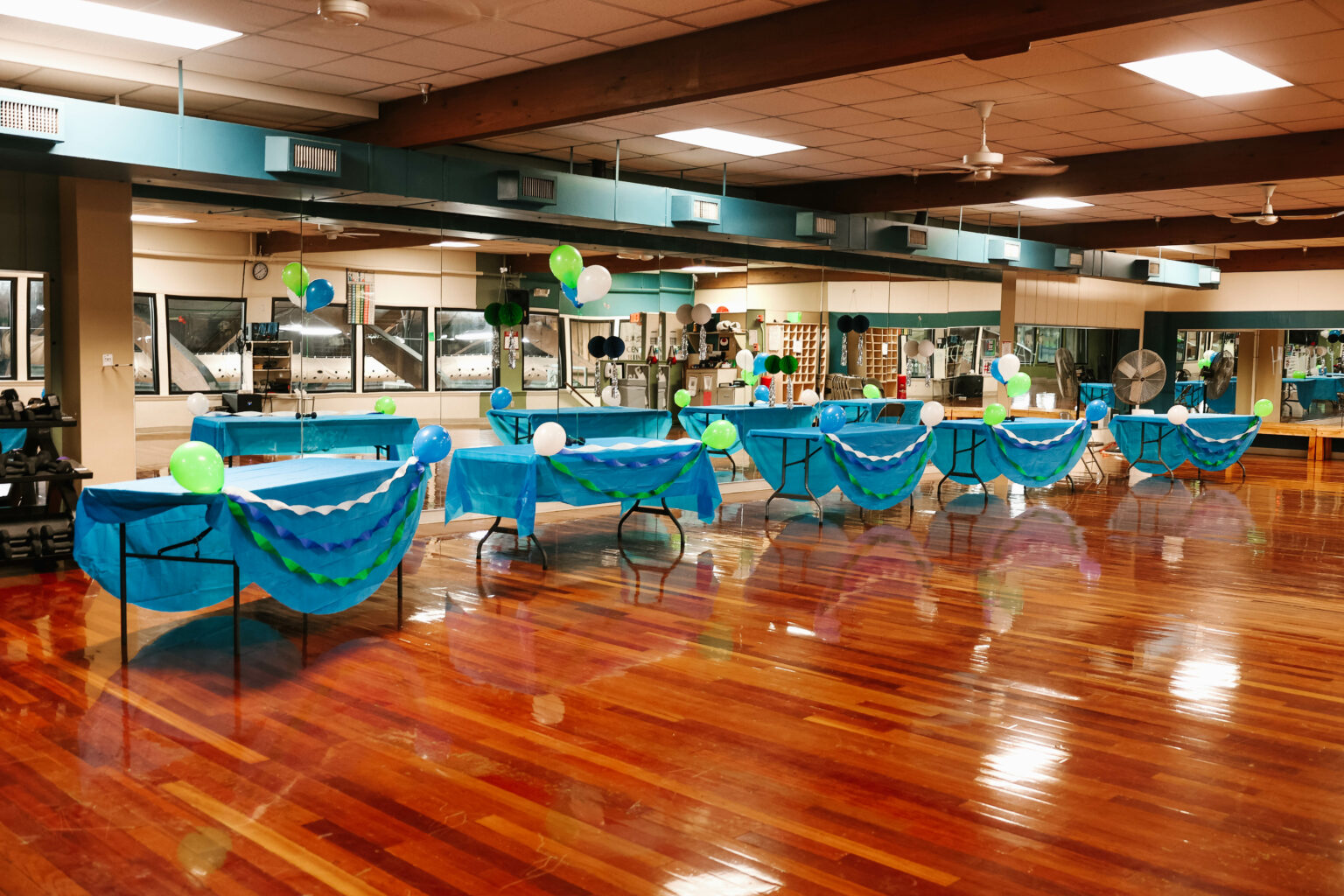 Your local gym - Bringing generations of families together for over 50 years!
Four Seasons I (FSI) provides free Childcare with family membership, family-friendly programming, recreational fun, open play and an aquatics program for our members who choose to make this their home club.