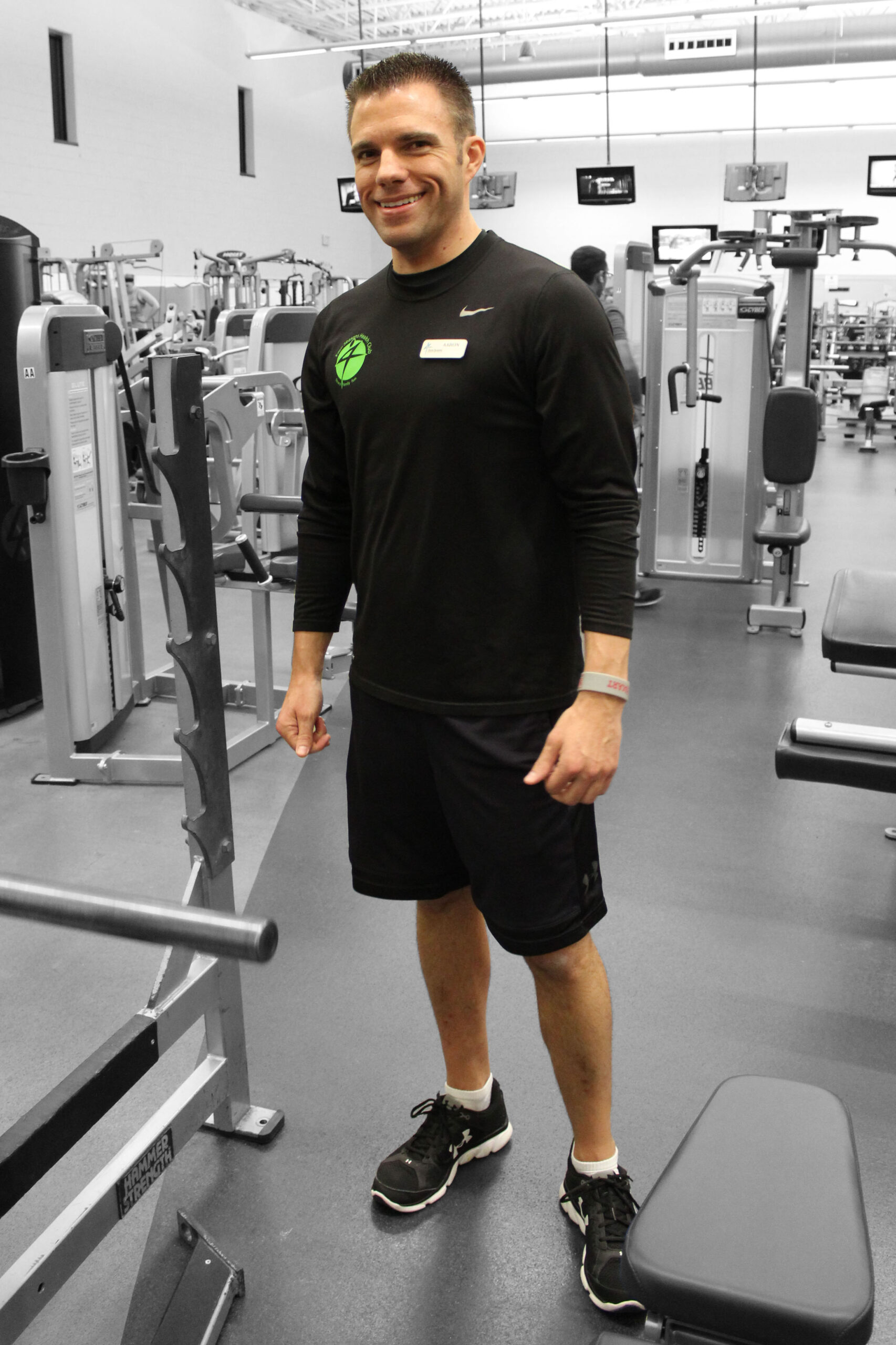 Aaron Patterson
Aaron has coached athletes in the PIT for seven years of a career that has spanned nearly a decade. Throughout his career, he has helped athletes improve at the junior high, high school, and collegiate level, with athletes moving on to continue their academic and athletic careers at a variety of schools  from junior college to NCAA Division I. While he has found success helping athletes of all sports, he has recently worked with an increased number of tennis, softball, volleyball, and track and field athletes. Aaron has thrived in private, semi-private, and small group settings with a focus on communication, building relationships, and meeting the specific programming needs of each individual athlete. Aaron is an active member of the National Strength and Conditioning Association, National High School Strength Coaches Association, and International Tennis Performance Association. To learn more or to schedule a session with Aaron, contact him at aaron.patterson@ymail.com or visit his Facebook and Instagram pages.

Certifications:
Certified Speed and Agility Coach

Certified Weightlifting Performance Coach

Certified Tennis Pe

rformance Specialist

Certified Basketball Speed Specialist

NSCA

-

CPT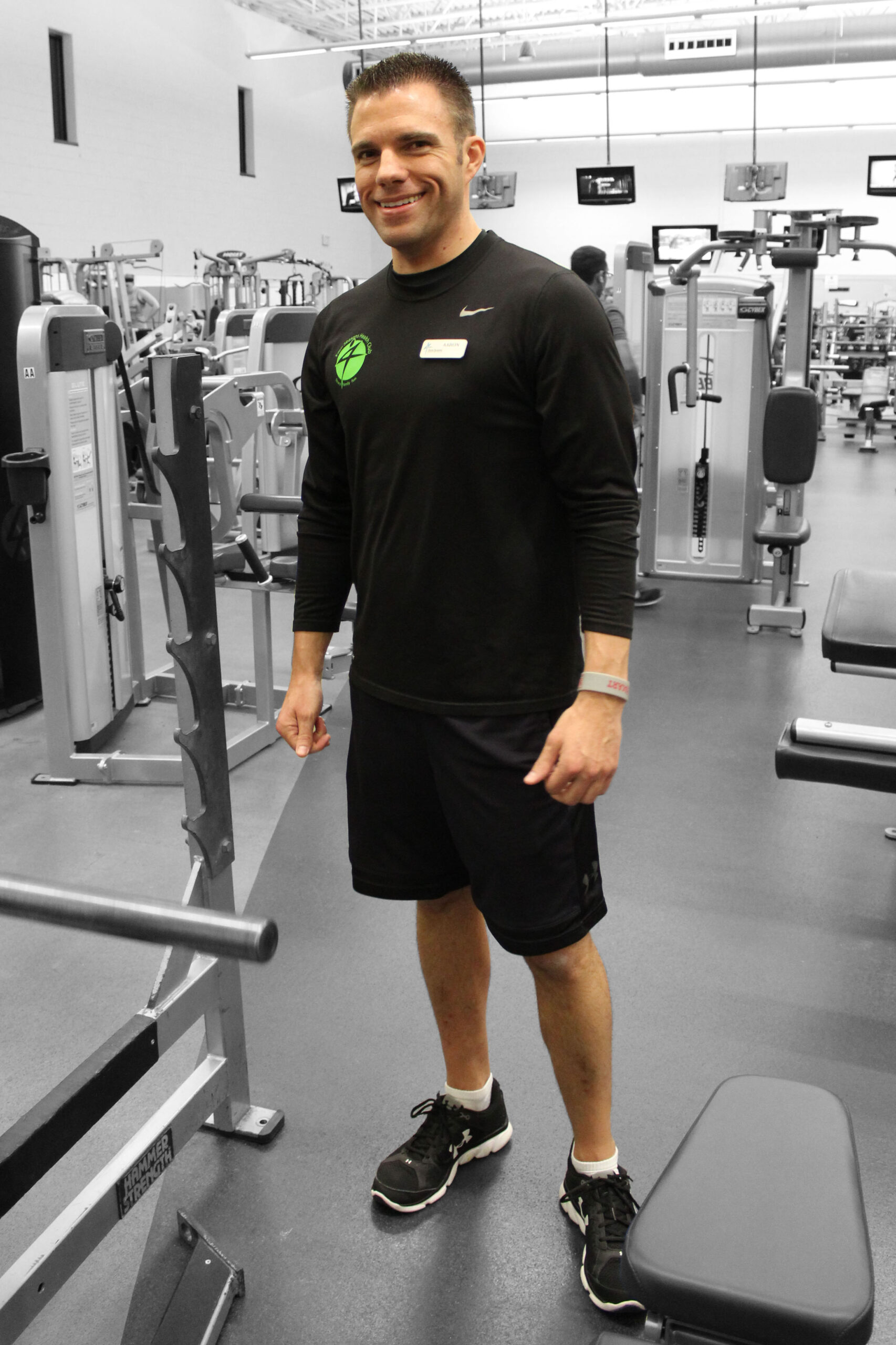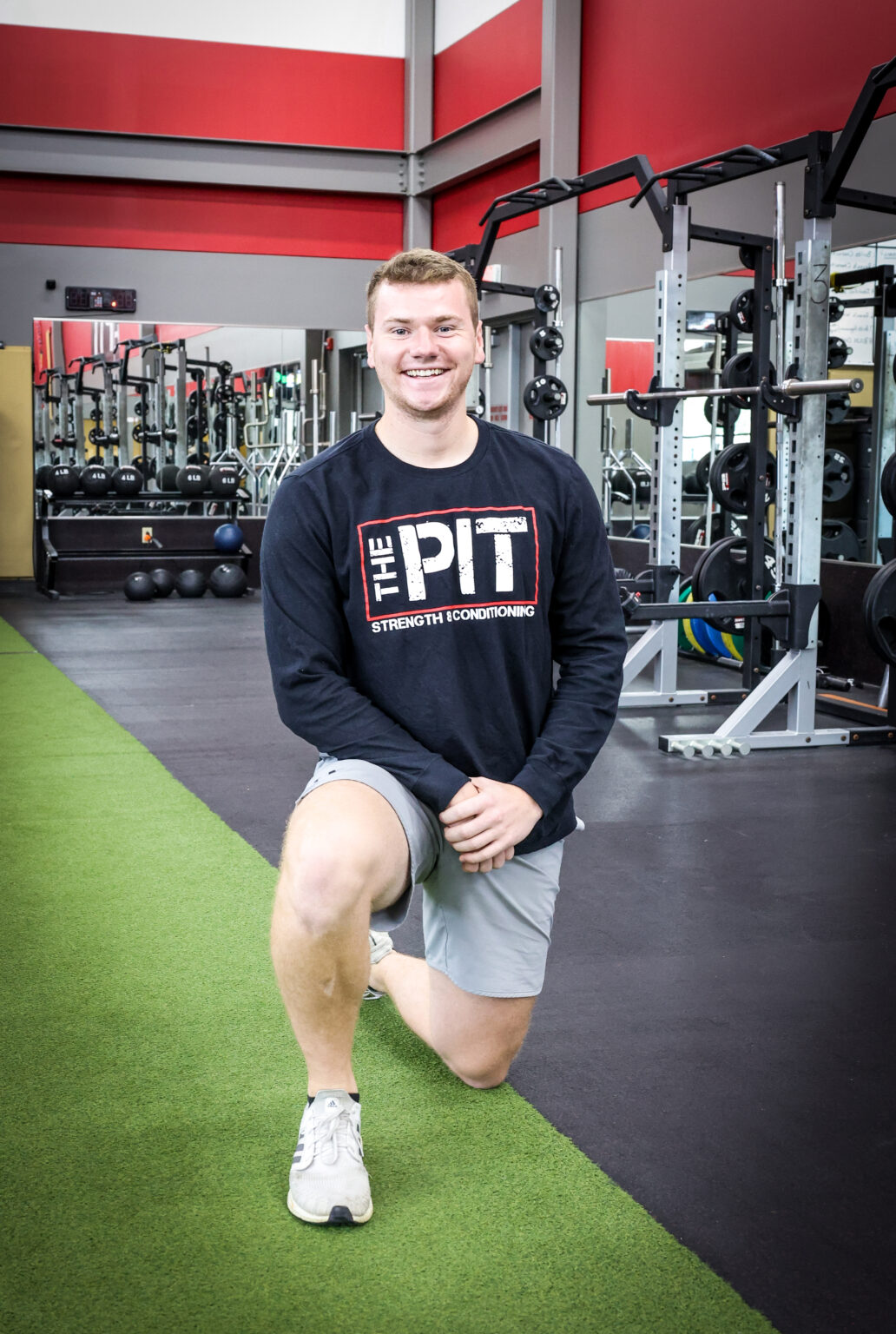 Ryan Huber
My name is Ryan Huber and I am new to the Pit family as of this year. I was an intern here during my last semester of undergrad, then after the completion of my internship I came on as a part-time strength coach. Adding to my Bachelor's Degree in Exercise Science, I am currently continuing my education at Illinois State University by getting my master's degree in Exercise Physiology. I believe I offer a different approach to coaching because of the experiences I have had through many surgeries and multiple months of physical therapy. That is why I pride myself in injury prevention and take more of a technical style of coaching toward our Pit members. While offering many tools and techniques to help our members attain their health goals, my approach is to also encourage our members to improve their mobility, stability, and functional movement patterns. I offer a different mindset that adds to a great coaching staff and Pit family.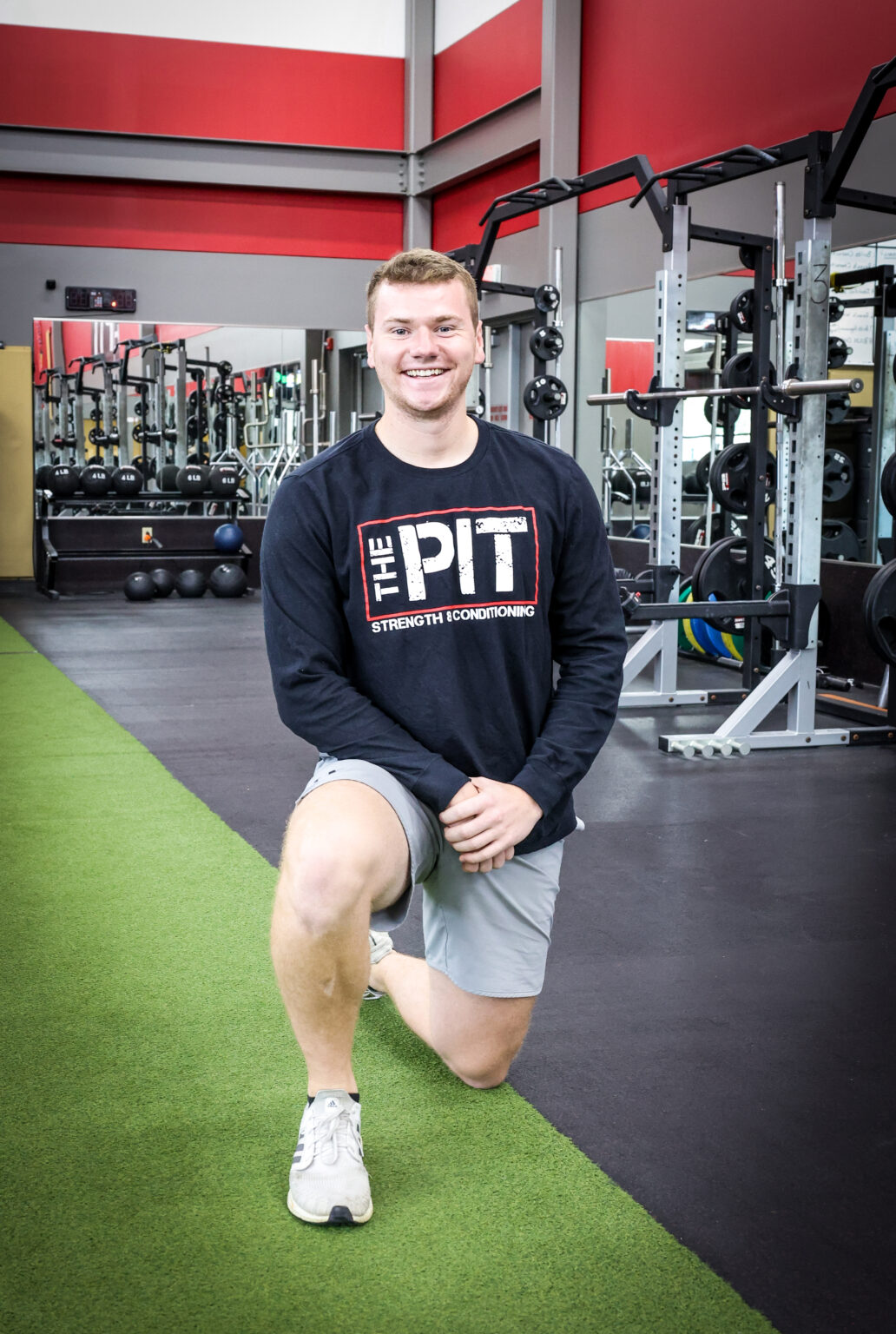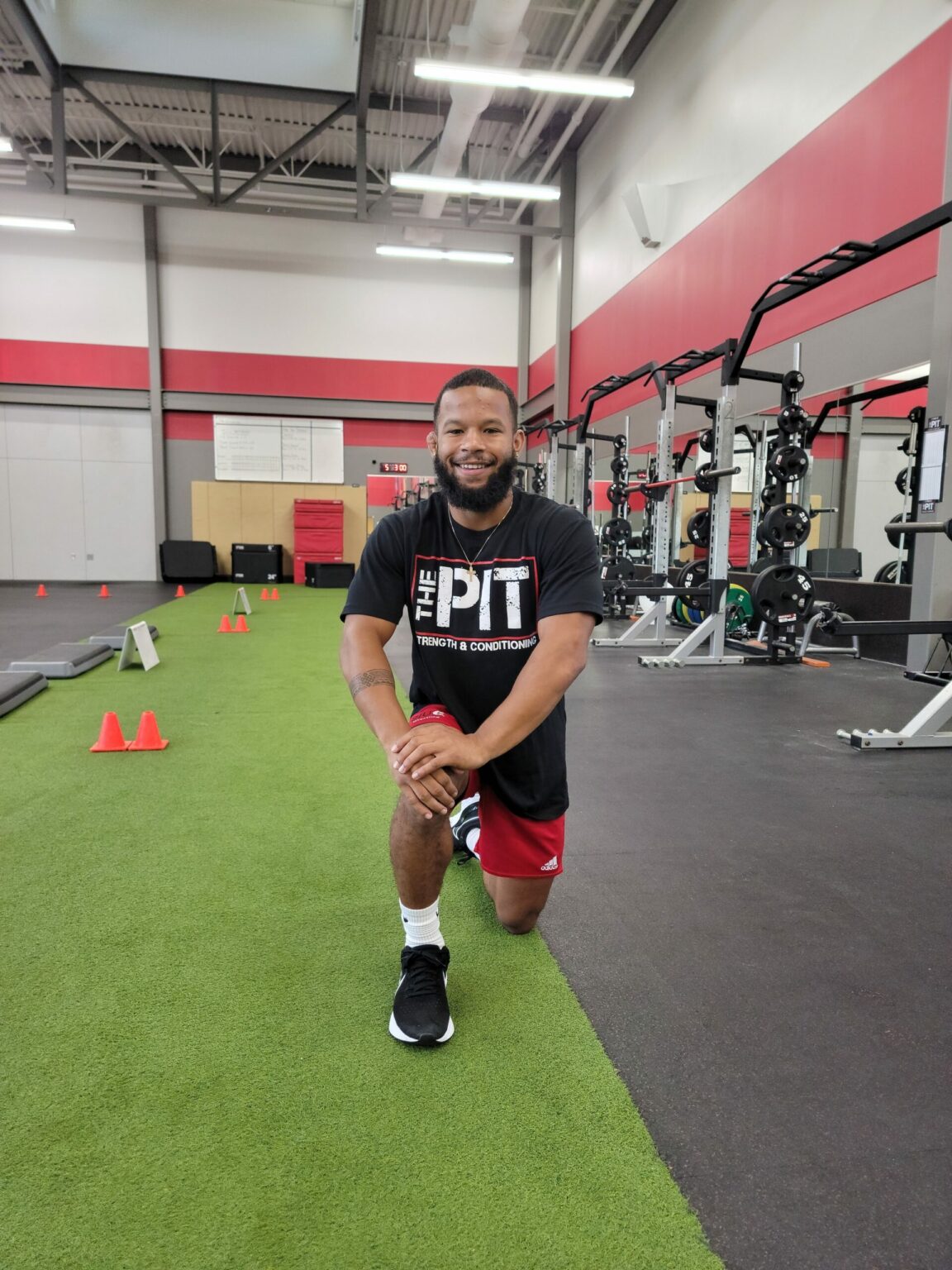 Savion Haywood
Savion is the new head wrestling coach for Bloomington High School! The 2018 grad was a state champion his senior year and becomes just the sixth head coach in BHS history. He has been involved in athletics for over 10 years ranging from football and wrestling to horseback riding. Savion's passion for fitness has evolved from athlete to coaching. During his workouts, he loves inspiring individuals while also pushing them to be the best version of themselves.
Certifications:
NASM Personal Training
4x IHSA Wrestling State Placer
1x Champion
D1 Athlete at Old Dominion University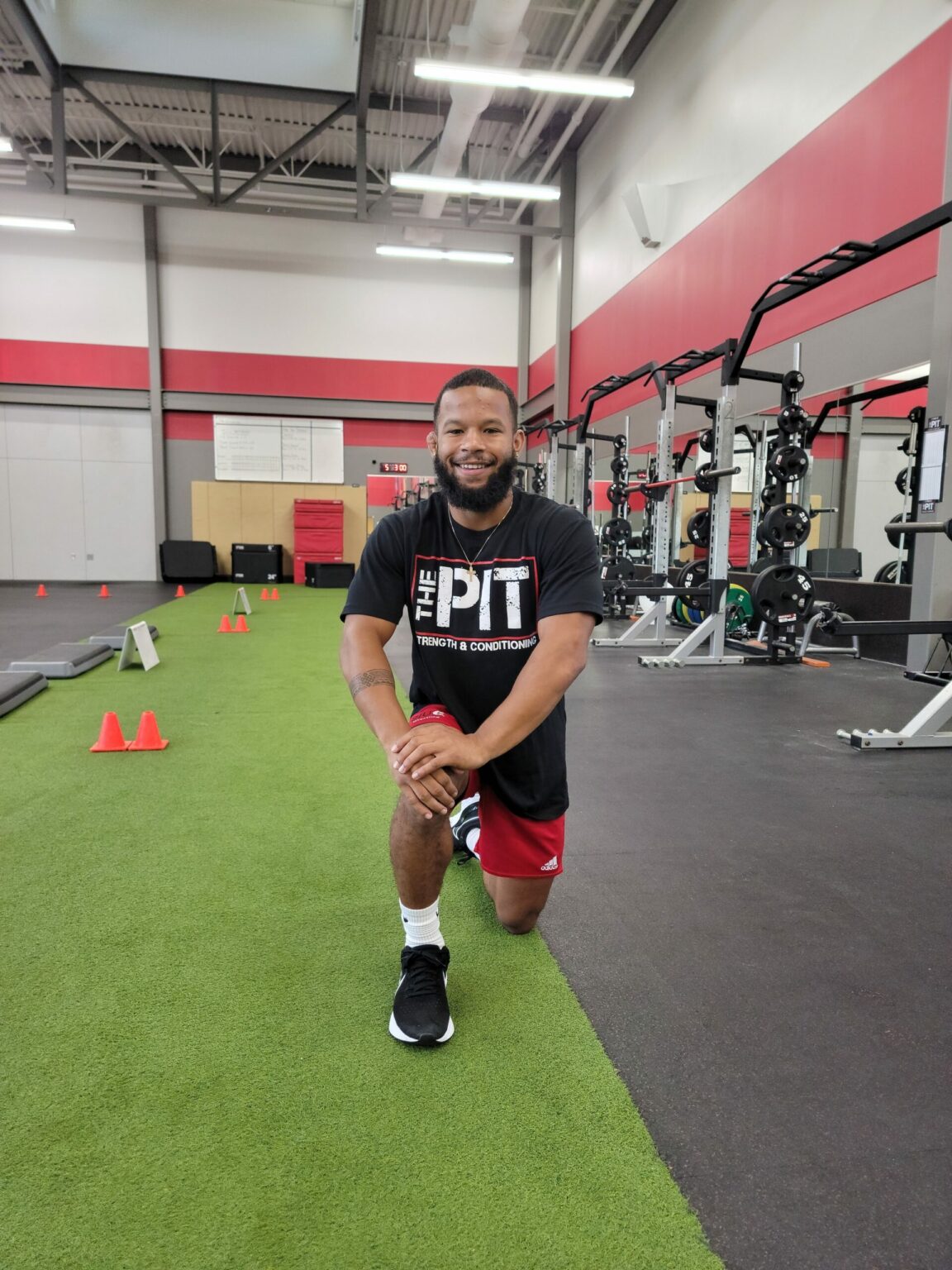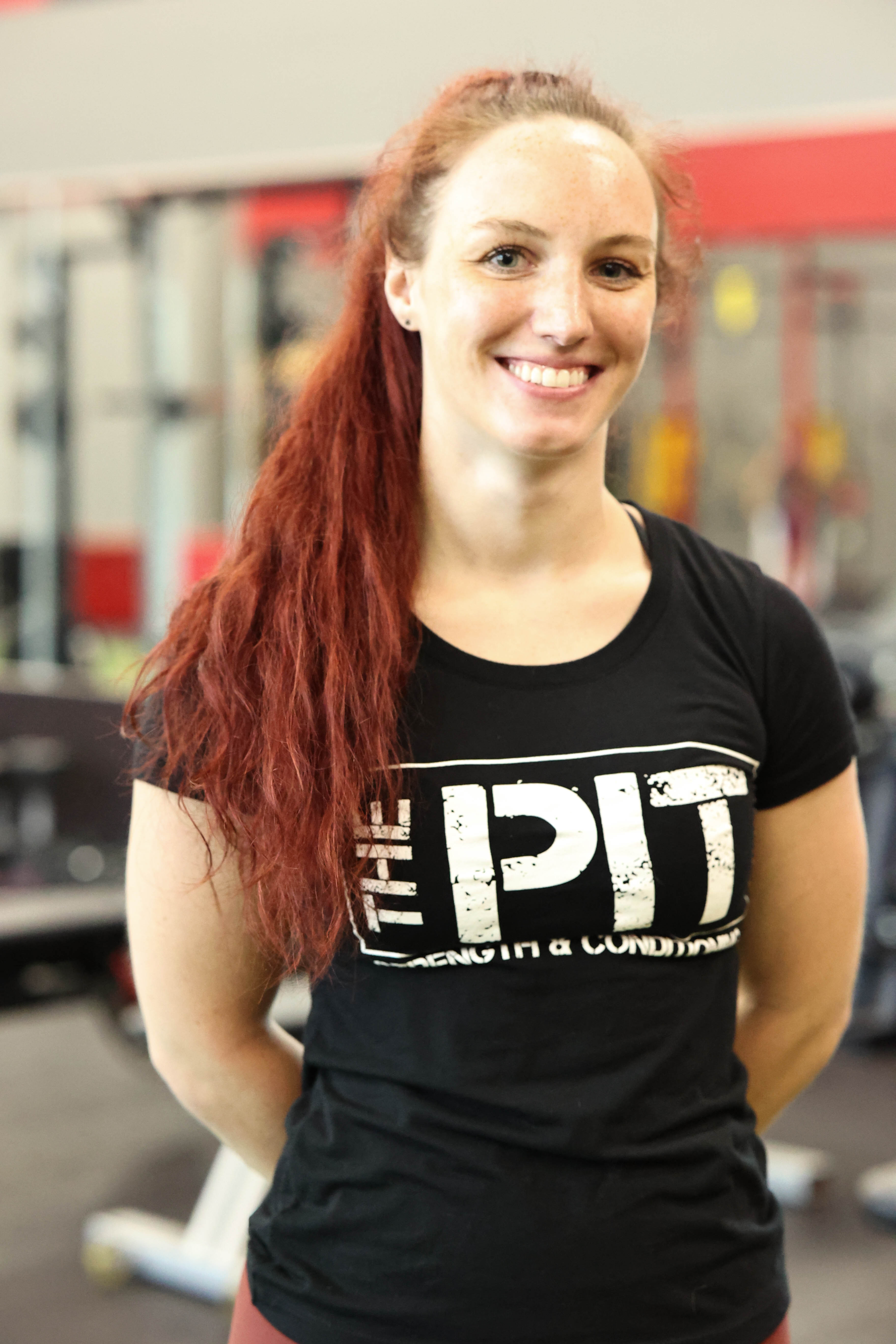 Molly Mickelson
Molly grew up playing a variety of team and individual sports but has had a personal soft-spot for resistance and strength training over the last decade. She is a current undergraduate student in ISU's Exercise Science program and plans to pursue a Master of Exercise Physiology Degree next. Molly believes that physical activity is incredibly important for improving everyone's quality of life, but that no particular type of fitness is a one-size fits all for everyone. She loves to work with all age groups and skill levels ranging from youth athletes to special populations such as seniors and individuals with special medical restrictions. She is a nationally ranked powerlifter and specializes in strength and conditioning, injury prevention, and injury recovery.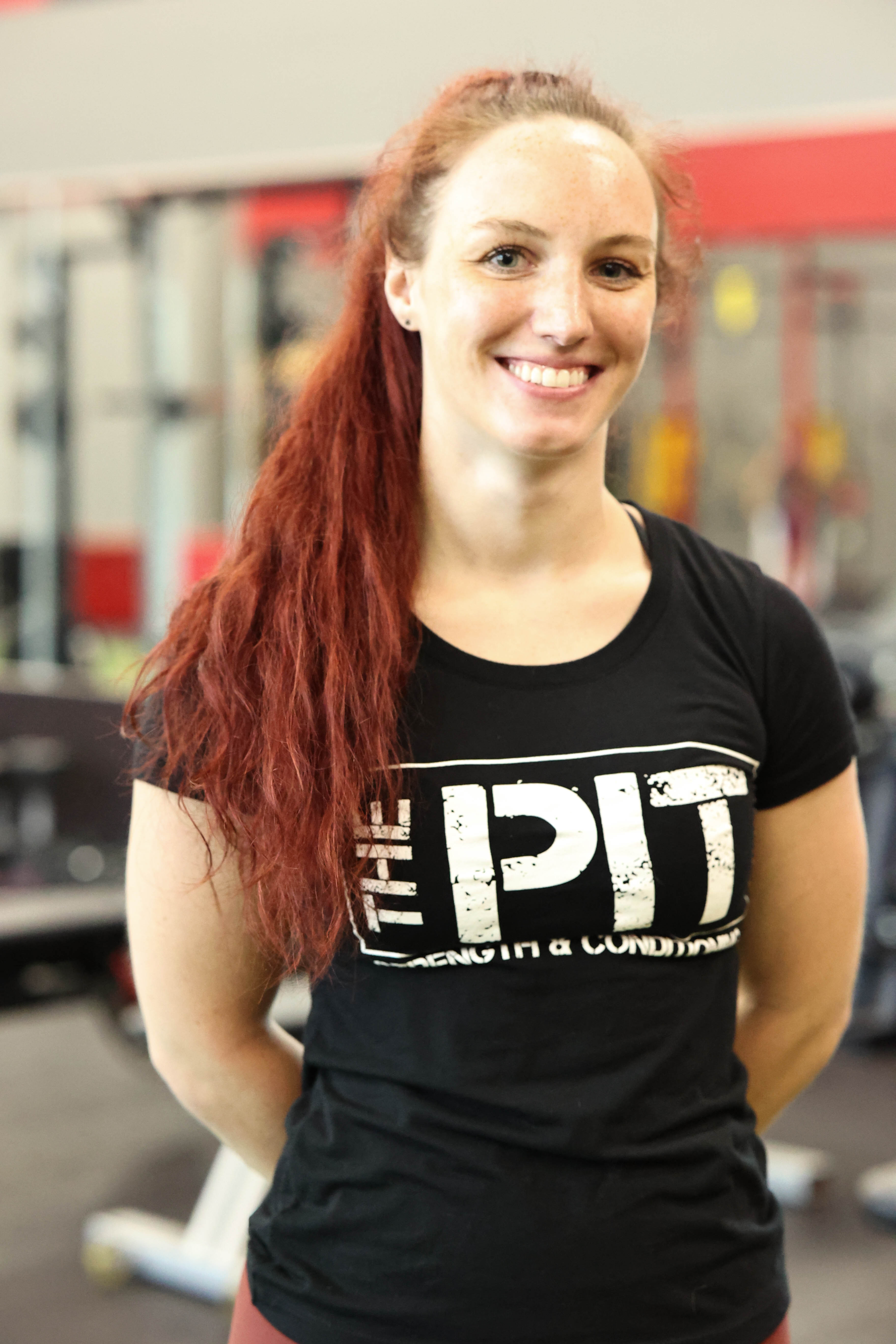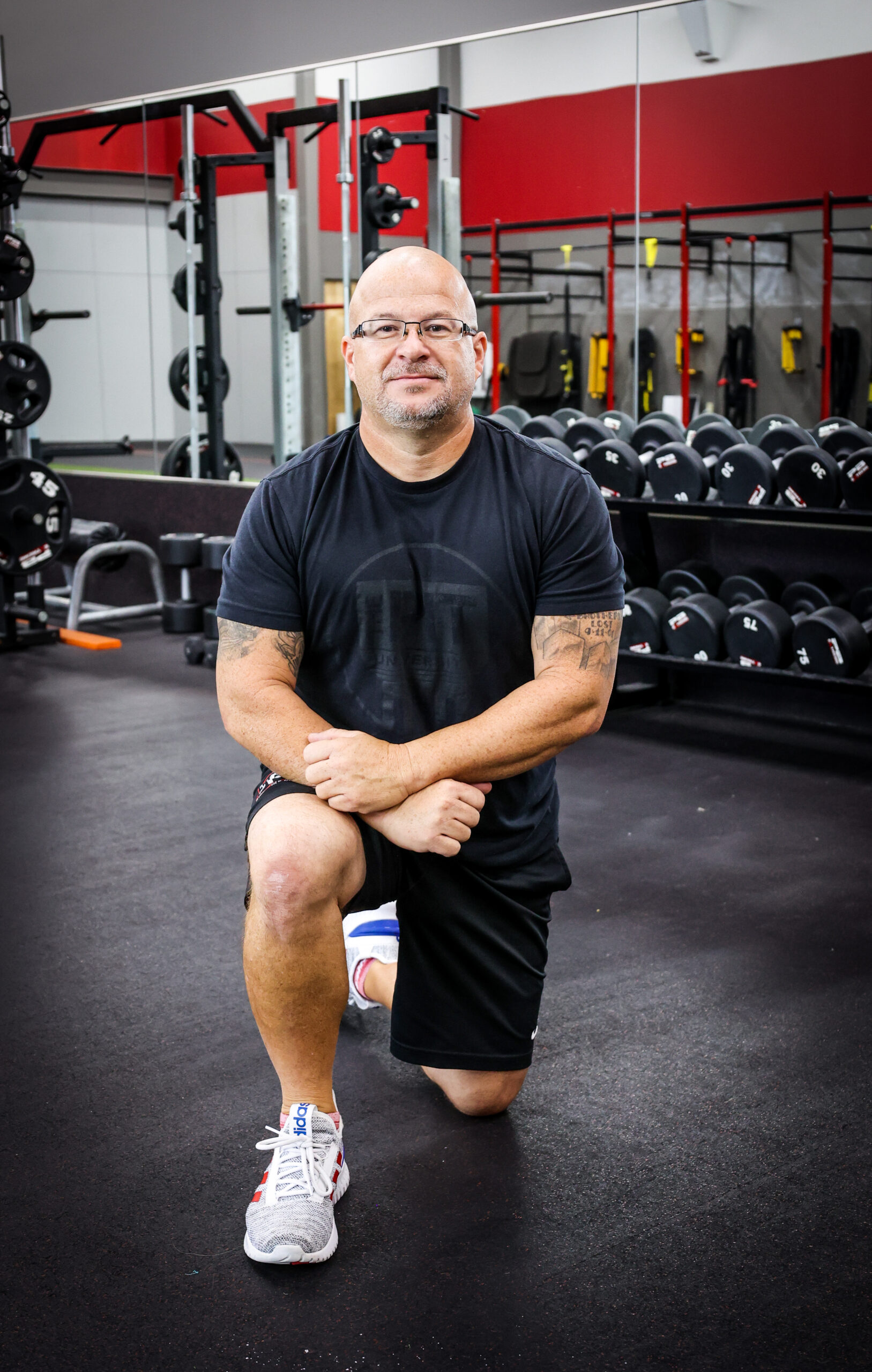 Chad Letterle
I am a retired firefighter/Fire Chief with 22 years of service. When I was younger, I was introduced to strength training through sports but did not realize the importance until I learned about the health issues facing firefighters. I became a Certified Personal Trainer to help my firefighters, and this sparked my love for the field. I am currently a Pit Coach and also an assistant football coach at Normal Community High School at the JV and Varsity level. I also coach/compete for The Pit Powerlifting Team which is made up of myself and 3 very successful Special Olympics athletes. I started powerlifting at 46 years old, so it is never too late to start your fitness journey.
Certifications:
ISSA Strength and Conditioning Coach
House of Speed Certified Speed and Agility Coach
ACE Personal Trainer
ECSI CPR Instructor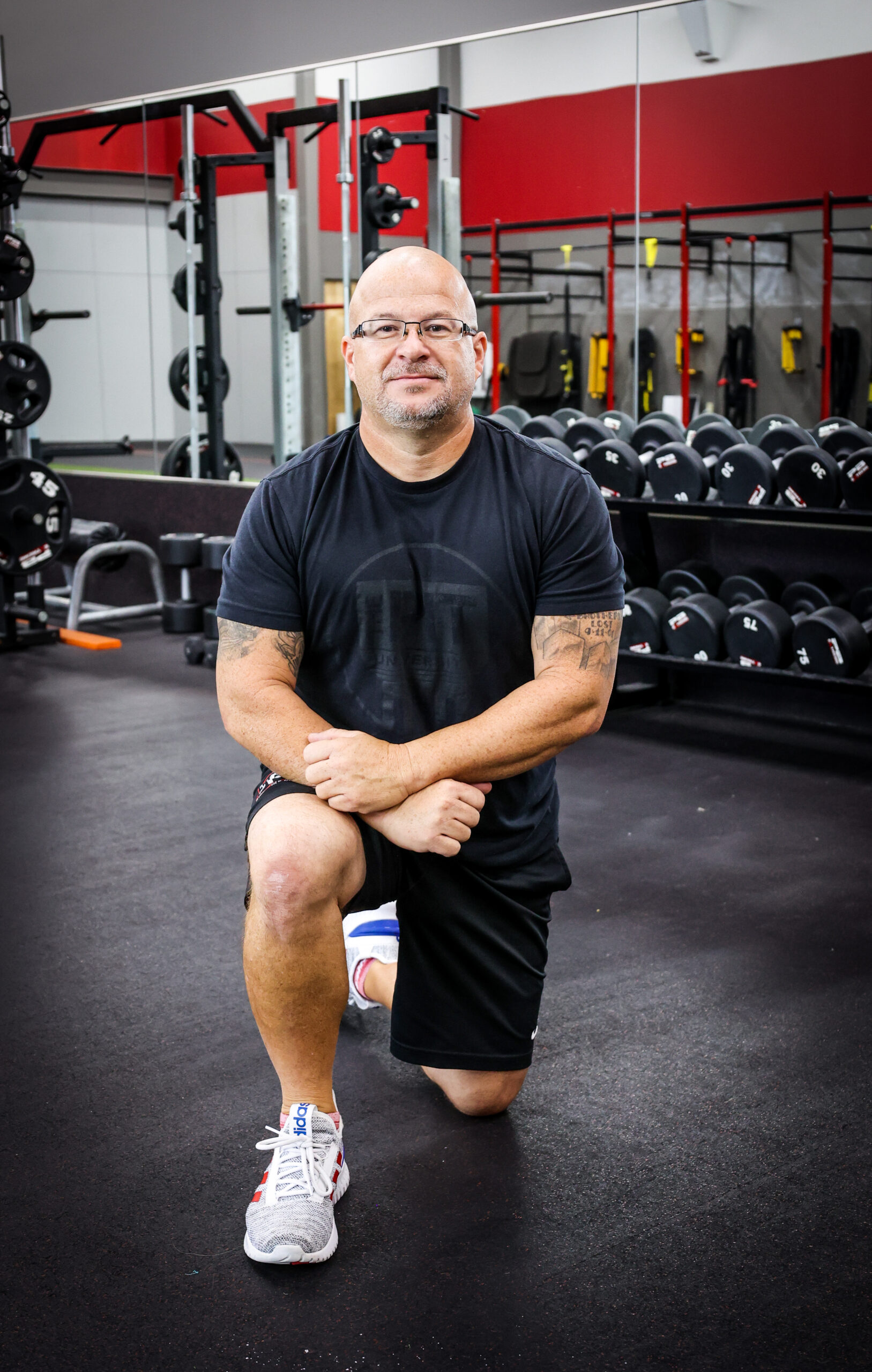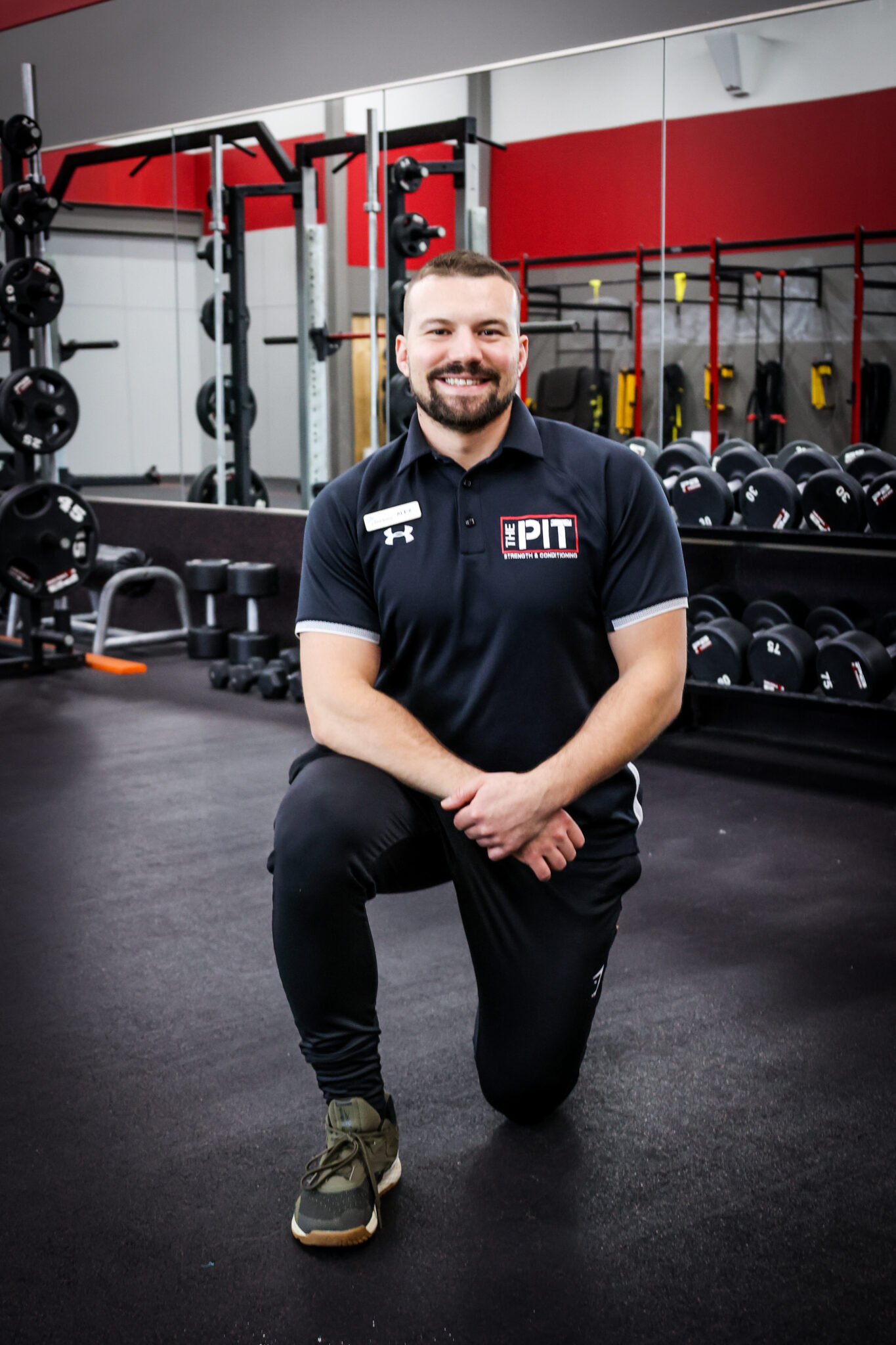 Alex Nigro
The journey of one's health and fitness in a lifelong endeavor. I believe that is the best way to train, is to train for whatever life throws at us. From creating exciting workouts to managing stress, to recovery. All aspects of this journey need to be address and appreciated, no matter what your goals are. I enjoy working will all different populations, from everyday men and women to athletes wanting to take it to the next level. I believe my background of education, experience and passion will help set you up for success on your fitness journey.
Certifications:
B.S. Exercise Science form Illinois State University
Certified EXOS Performance Specialist: XPS
Certified Personal Trainer: NCSF - CPT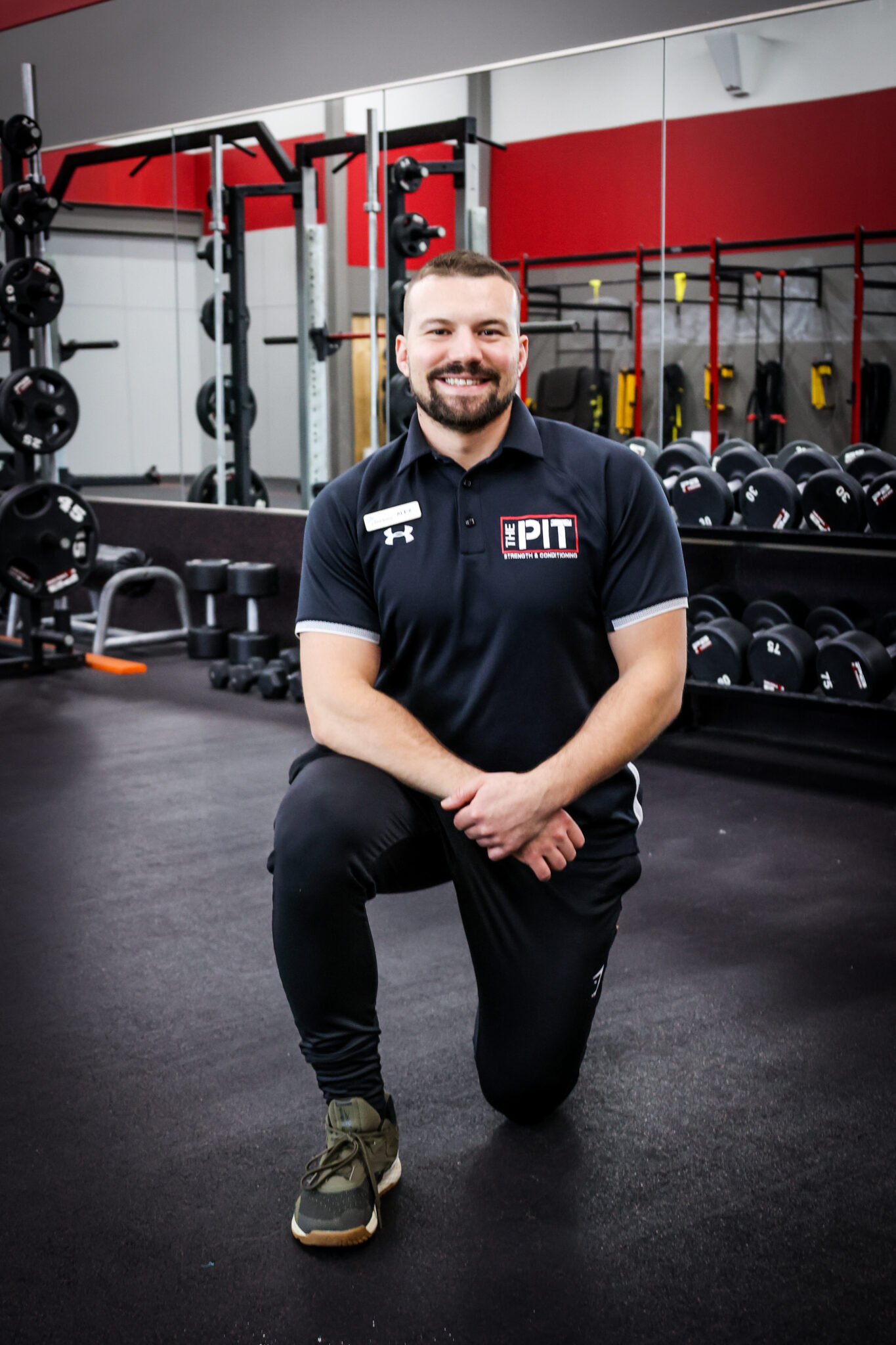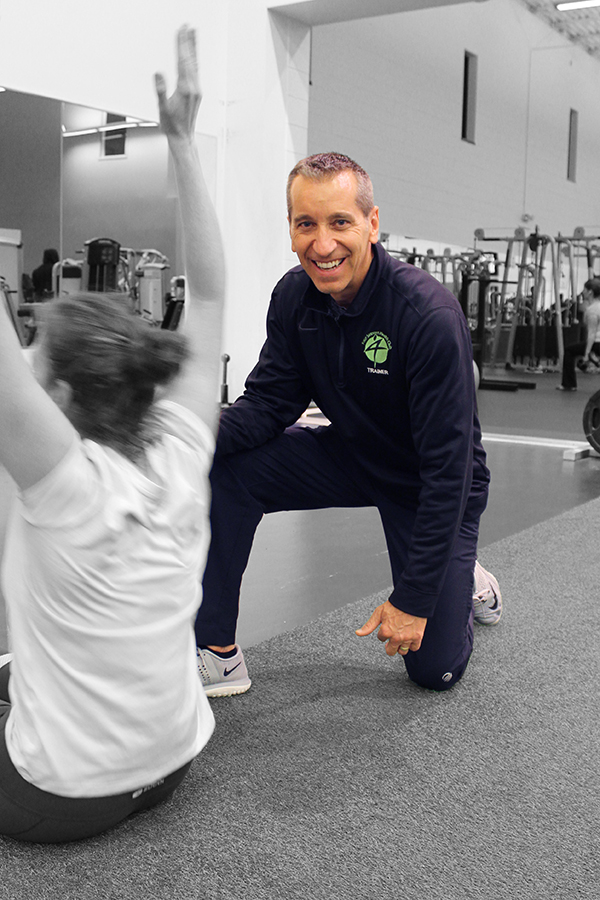 Jim Casino
Jim incorporates a combination of strength & endurance exercises to help clients reach their fitness goals! He enjoys working with individuals of all ages. His specialties are: general conditioning, strength training & small group fitness classes. ACE certified.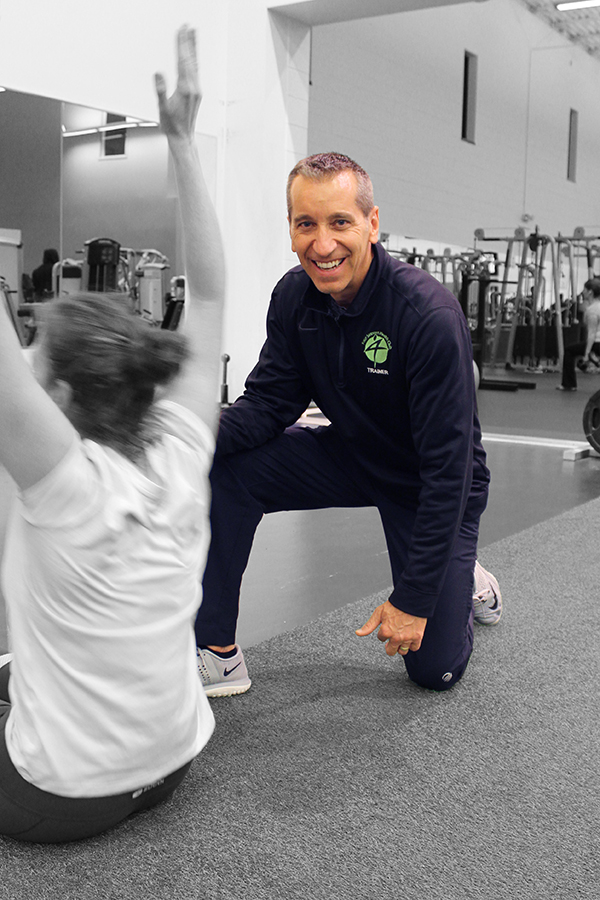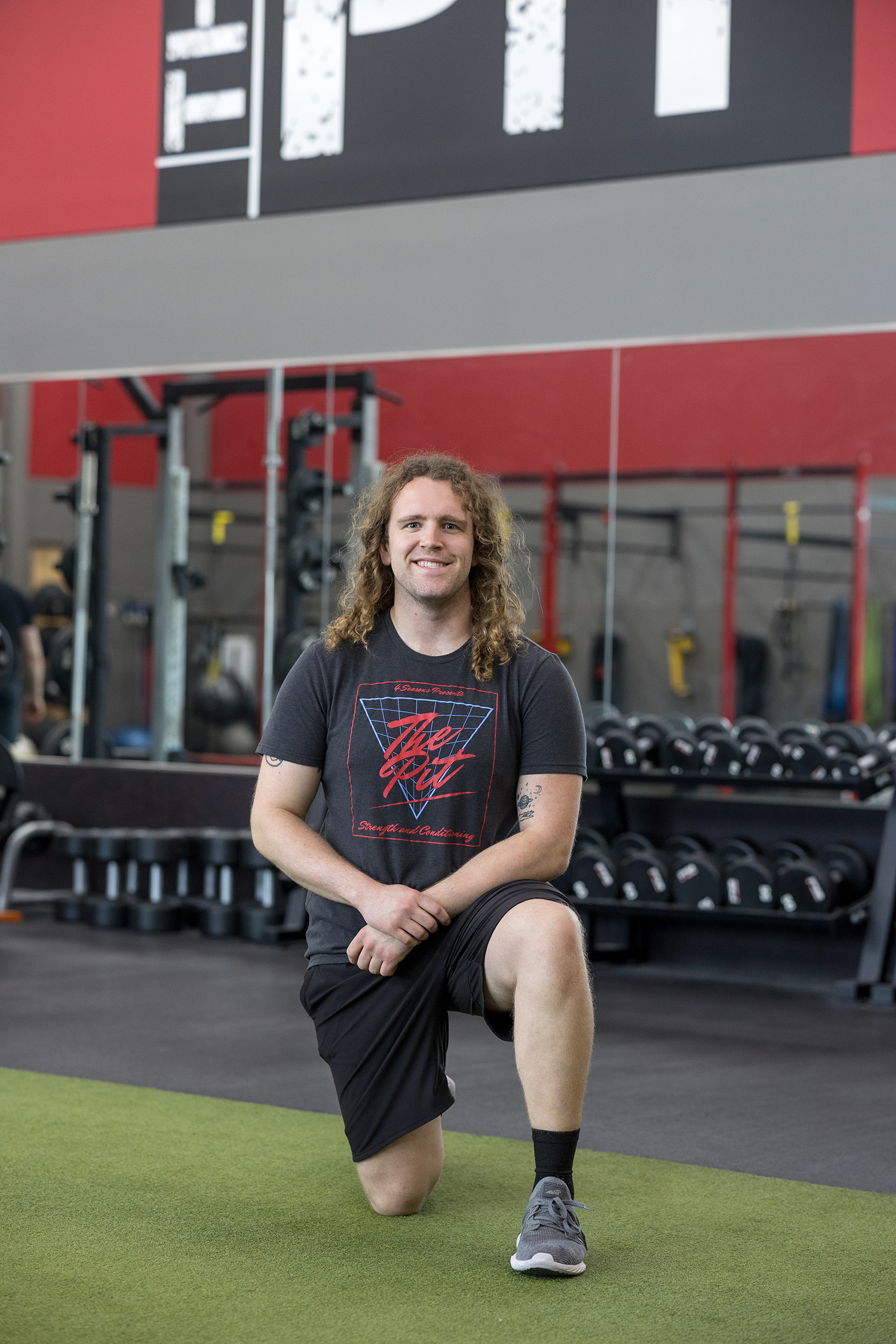 Tanner Johnson
Hello! My name is Tanner Johnson, I just graduated from ISU's Exercise Science Bachelor's program, and am almost completed with my NASM-CPT Personal Training Certification. I've been interning here at Four Seasons full-time, and am super excited to begin a part time position coaching classes in The PIT and acquiring personal training clients. I also look to complete my spin cycle certification, so hopefully you'll be seeing me around here a lot!
I've been involved in athletics & training my whole life, beginning my coaching career in high school as a volunteer with youth league football. I played football & lacrosse in high school and have been consistently training on my own ever since, experimenting with a variety of training methods. I use a very adaptive style of coaching, molding to how you as the client prefer to be coached. When training with me, your goals, priorities, & preferences will be the main focus of the session programming.
I believe exercise and physical activity to be the solution to many of the modern world's problems. Whether you're trying to combat the effects of a sedentary occupation or searching for a more positive outlook on yourself, I think taking steps to be physically active will put you on pace to do both of those and more. Whatever your fitness aspirations may be, I'm excited you chose to chase them at Four Seasons, and I hope to see you soon!