Swim Team
About
The Four Seasons Swim Teams believe in giving every swimmer a chance to participate. The success of each swimmer is measured by the improvement in their personal times and enjoyment of the team, not by how they perform against teammates or another team. We offer year-round swim team programs for continuous opportunities to fine-tune competition skills. (There is an additional fee to participate in these programs.)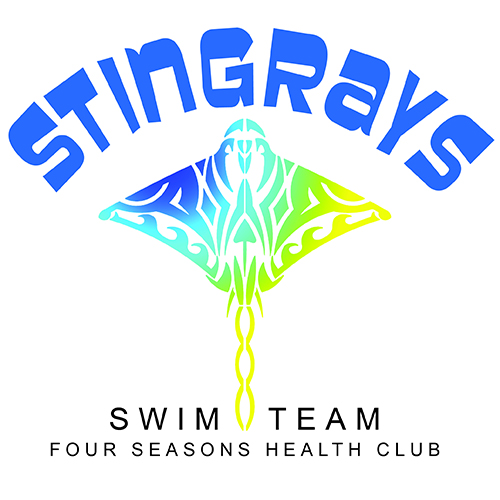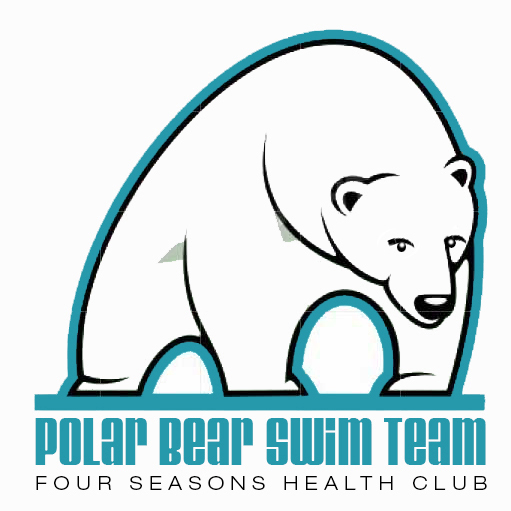 Summer: Stingrays Swim Team
About
Practices begin late May and finish late July. Stingrays Swim Team is part of the Twin City Swim Conference, and the swim meets are scheduled with other teams that are members of the same conference. There may be additional swim meets scheduled at the coach's discretion.
Registration Dates: Coming soon
Cost:
First swimmer: $75
Additional swimmers in family: $40
Fall, Winter & Spring: Polar Bears Swim Team
About
The Polar Bears Swim Team is a non-competitive swimming program that focuses on developing technical skills and a love for the sport of swimming. A basic knowledge of all four strokes (butterfly, breaststroke, backstroke, and freestyle) is required to participate in swim team.  Practices are located in the South Pool and offered four days a week (Swimmers are required to attend 2 practices/week). Multiple session discounts available and are listed below.
Winter Registration: December 1-31
Late Registration: January 14 & 15
Practice schedule will stay the same as Fall Session.
Late Registration: $10 late fee applies per swimmer.
2019 Program Dates
Winter 2019 Jan 14 – March 8
Spring 2019 April 1 – May 24
Fall 2019 Sept 16 – Nov 8
Winter Polar Bears Schedule:
Monday – Thursday in the South Pool
Group 1 (5-8 years) 5:45-6:30 p.m.
Group 2 (9-12 years) 6:30-7:30 p.m.
Group 3 (13-18 years) 7:30-8:30 p.m.
Pre-Team (extra help) 5:15-5:45 p.m. (Wednesdays only)
Polar Bears Swim Team Fees:
One swimmer, 1 session: $40
One swimmer, 2 session: $60
One swimmer, 3 session: $85