Offering health coaching and massage therapy services.  As a VIP member you get a complimentary Discovery Session with a Certified Functional Medicine Health Coach.
This is the free initial consultation between new members & a coach or personal trainer - it helps to "discover" how we can help you achieve your goals in the gym. 
Session break down (45-60 mins): 
Understanding prior gym experience and what may fit best for them today

Matching them the correct classes and trainings for them 

Using the InBody to create understanding in their specific body and muscle needs

Giving broad suggestions in terms of fitness and nutrition 

Setting up trainings sessions, demos, and/or dropping them into classes

Showing them around the facility if they have any additional questions
Dawn Bergeron - Personal Success Health Coach
Dawn comes to us with a background in Functional Medicine and Integrative Health Practitioner Coaching.  She has over 7 years experience in the health coaching field and is excited to help our clients learn the tools needed to live their best life possible complimented with exercise and movement. Health Coaching is a paid service that can be independent or added to other training sessions. Your coach will help to tailor your health journey with creating goals and plans, while diving into your reasons behind your choices & how to manage them.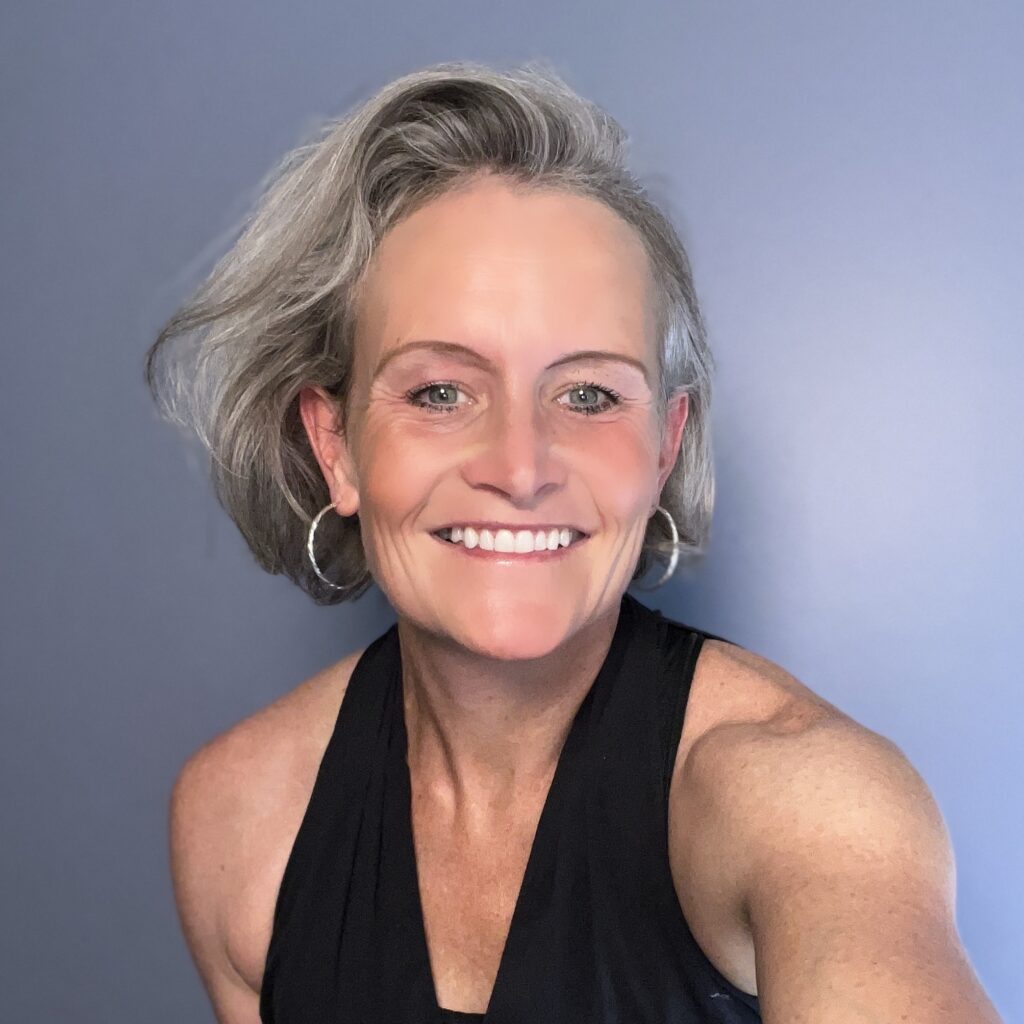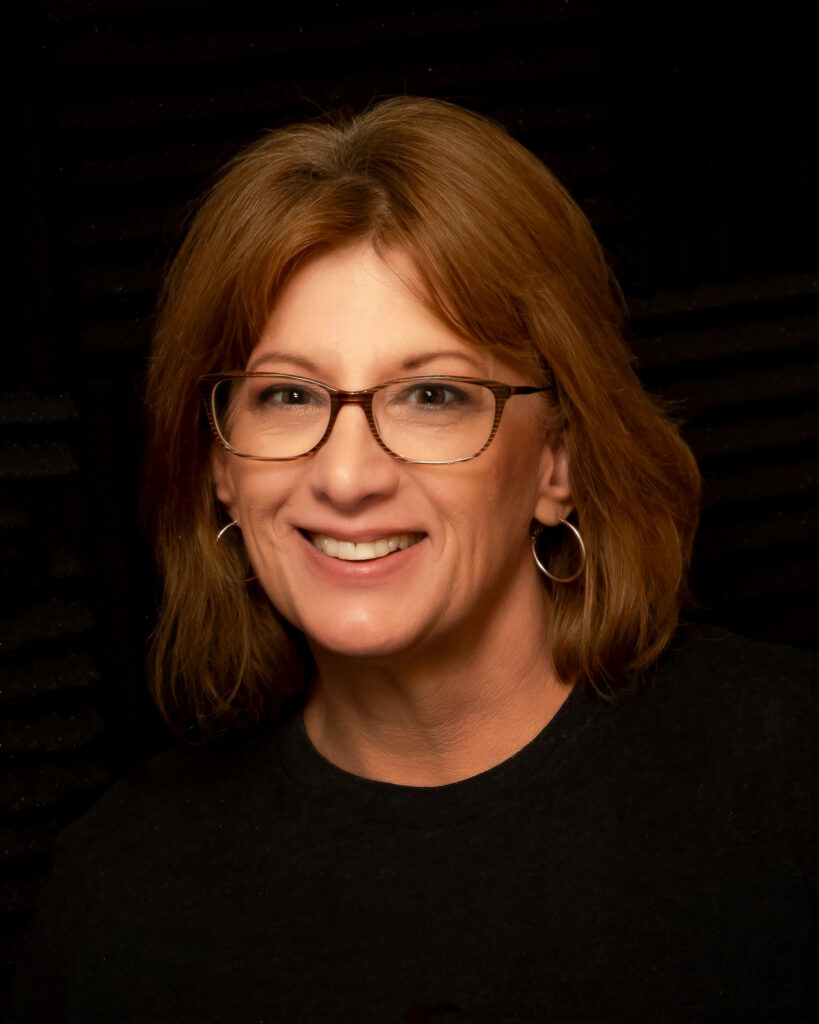 Kathy is our Licensed Massage Therapist and is excited to bring a variety of massage modalities to our club.